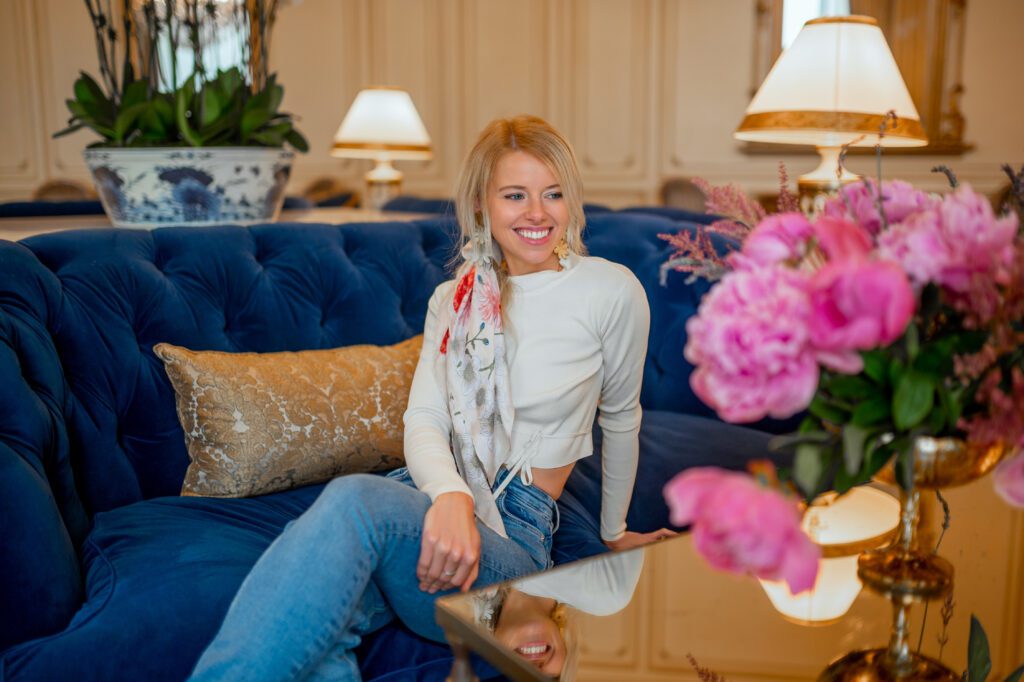 My name is Alona, i've been in a flower industry from my very early age. My parents are gardeners and flower growers in Europe.
I came to United States to study floral design from one of the best floral masters in New York, who worked with Loreal, Coach and Louis Vuitton arranging huge floral displays and events! Having My Company In San Diego Is a dream Come True.
I took all knowledge and experience that I've got from my master and in 2015 created my own company naming it Chic Flowers!
I'm very hardworking, and the beginning for my business was not that easy, then I thought, I didn't expect I would work 15 hours designing for the bride and then setting up the next day for 12-15 hours more!
But I couldn't be more happy when I saw the brides eyes when she gets a bouquet and when she see's the venue with beautifully arranged flowers, the way she wanted them to be.
I love making people happy!
Today we have a full team in place, that can create beautiful elevated arrangements transform the place from a boring ballroom to a unique and unforgettable place!
All the warm words I get from the brides on Wedding Wire , Knot  and Google make me wanting to create and design more and more beautiful and unique arrangements!
I am flexible with your ideas, and budget. Love making unreal real. Chandeliers, that's what I'm into this season!
I love working with flowers, that's why I decided to dedicate my time and passion to Chic Flowers - Floral Design Company
Where all your inspirations turn to life!
Please inquire for pricing
We'll be happy to send you a full floral proposal, after we'll get your wedding information