Are "flowers" next on your to-do list? Make the most of your budget with these cost-cutting tips from the florist of San Diego Chic Flowers Company.
1. Use in-season or locally grown flowers. They're a much better value than the flown-in, hothouse varieties.
2. Holidays can affect prices. Around Christmas, Valentine's Day and Mother's Day, general demand for flowers increases, as do their costs. On the other hand, if your wedding is held on a holiday, the church or reception site may already be festively decorated with flowers and lights and you'll need less adornment.
3. Add greenery — such as ivory or ferns — to a bouquet or the chuppah. Greenery looks lush, and you'll find it's less expensive than flowers.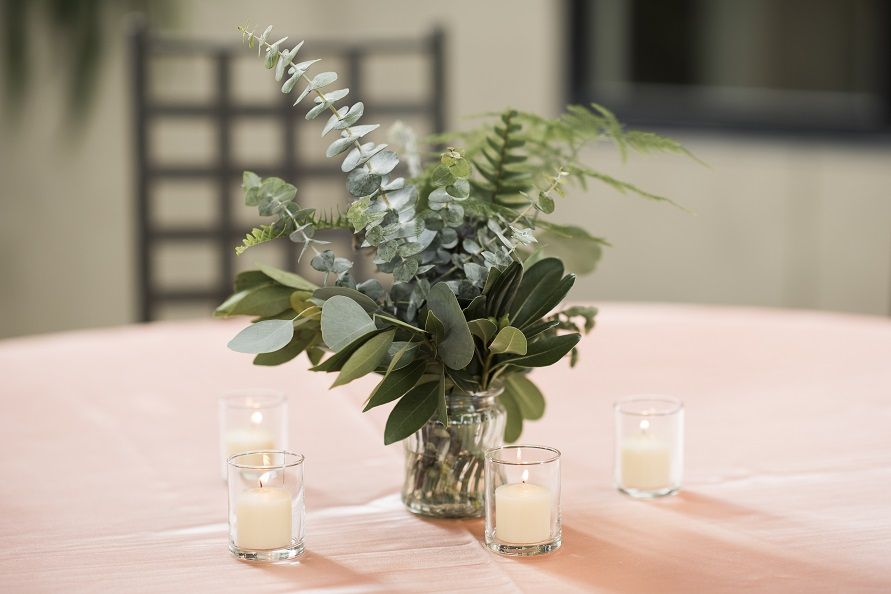 4. Add ribbon or tulle to an arrangement — this sweet, romantic detail will make the arrangement look larger and helps keep your expenditures down.
5. Fill in empty table spots with votives or small potted plants that can also be used as wedding favors.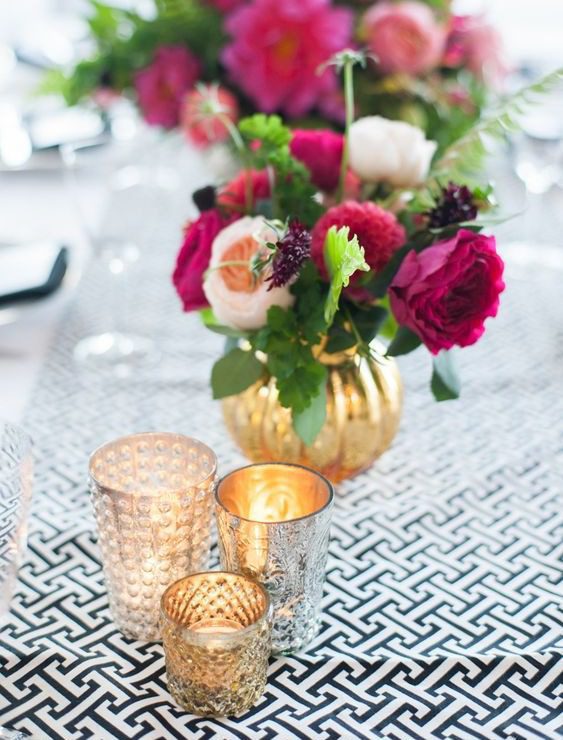 6. Let your ceremony bouquets do double-duty. Most florists can creatively repurpose them into centerpieces on reception tables or sweetheart table.