Always remember….shoulders back, stand up straight, keep your chin up, and don't look at the floor. You are heading on a path toward the man of your dreams and you should look like it!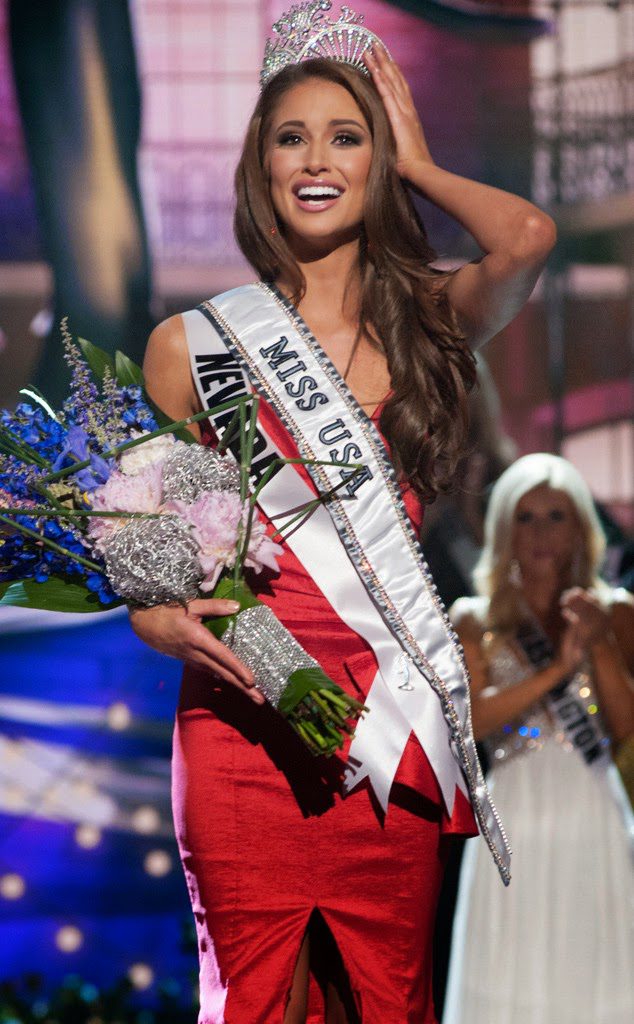 Most bouquet flowers are arranged with a front angle in mind, and the same idea applies to the stem wrap and accents on the bouquet handle. Many bouquets, for instance, are created in bouquet holders which are made of a special, water-absorbent foam that is encapsulated in a plastic or metal handle. Though this is a common tool used by florists when creating a bouquet, many brides are unfamiliar with the proper carrying technique. If you a unsure of how to carry your bouquet down the aisle, be sure to find out ahead of time. Nothing is worse than standing in the wings on your wedding day and being unsure of the the grip you have on your beautiful bouquet. It is meant to accent your look, not take away from it.
Tips for carrying your Bridal Bouquet correctly:
1. Feel it in your hands and try to determine where it feels most comfortable and balanced when you hold it.
2. For hand tied bouquets (sometimes called "nose gays") hold it in front of you comfortably at waist level, angled slightly forward so that the prettiest, most focal part of the arrangement faces outward towards your groom and guests. The mechanics of this bouquet are simple and have a fresh picked quality. They are designed with the natural stems of the flowers showing and are usually round, not elongated with a pave of tightly grouped flowers.
3. For cascading bouquets, (elongated or crescent shaped) the handle usually dictates the direction and the angle it should be held. These bouquets are typically made in the bouquet holders mentioned above and can have a tilted or straight handle depending upon the holder that is used. These can be a bit more tricky to handle as their size and weight aren't as care-free and casual as the hand-tied variety.
4.Carrying a specialty-designed bouquet should definitely come with a few pointers from your florist. With all the possibilities for wonderfully creative styles of bouquets, there can be anything from presentation style (carried casually in your arms like Miss America) or a side clutch (meant to be carried at your side or hip area much like a clutch purse).
Holding it correctly for pictures is just as important, if not more important, as your walk down the aisle. Family and friends are forgiving…pictures not so much.
A bride should always pick up her bouquet and get used to how it feels and looks best as she is carrying it. Look at yourself in the mirror and ask yourself (or your bridesmaids) if you look comfortable or feel awkward when your handling it. Have your bridesmaids practice with you, the same rules apply for a bridesmaids' bouquet too! A few minutes of practice will go a long way before heading down the aisle with it.