There's nothing like cozy winter nuptials in a snow-covered locale, but if you're planning a winter wedding, there are a few extra things you may want to add to your guest list so that you can keep your guests happy (and warm) during your celebration. Whether you are hosting your wedding in a place known for its freezing temperatures or a place with more mild weather, Chic Flowers Company prepare 4 things your guests will want to have at your winter wedding.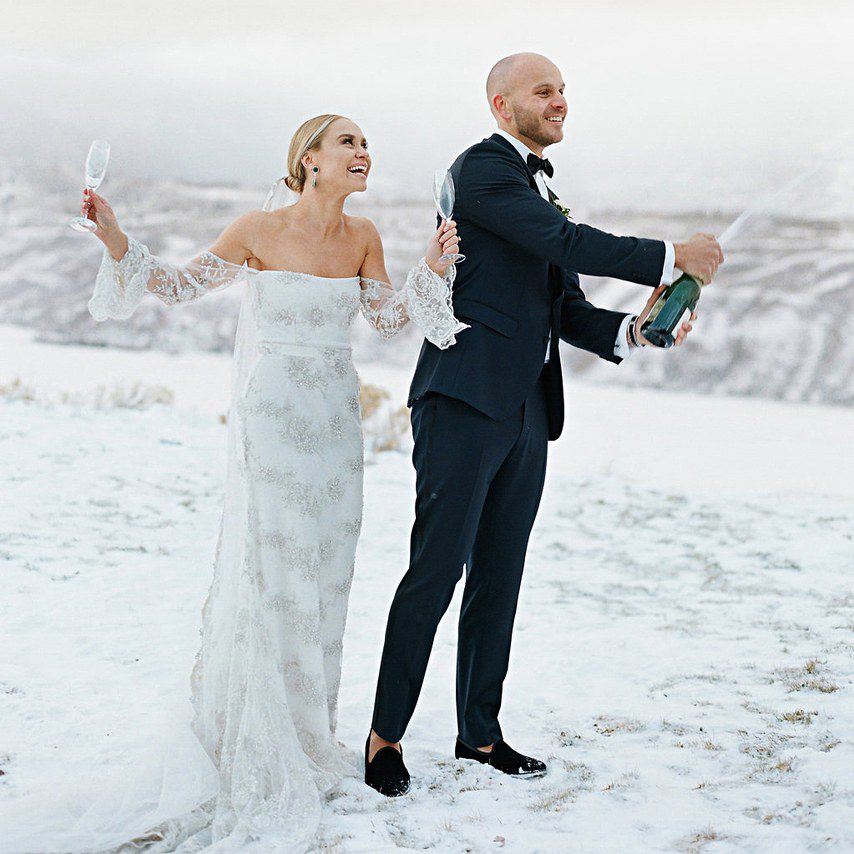 1. An Outdoor Fire Pit
If your venue allows it, having an outdoor fire pit is a great late-night pow-wow spot for your guests. They can head there with their post-reception coffee or even a final drink from the open bar while the wedding reception is winding down.
2. A Cozy Lounge
Having an outdoor wedding in the winter may be something you've always dreamed of, and if so, it's important to also have an indoor alternative. Even if you have a heated, tented reception, having an indoor spot attached to it that people can go into to get warm if it's freezing or snowing out is key.
3. Hot Beverages
In addition to an open bar, it may be a good idea to have a coffee and hot chocolate bar open all night. That way guests can grab a warm beverage when they are feeling a bit too cold.
4. Shawls or Blankets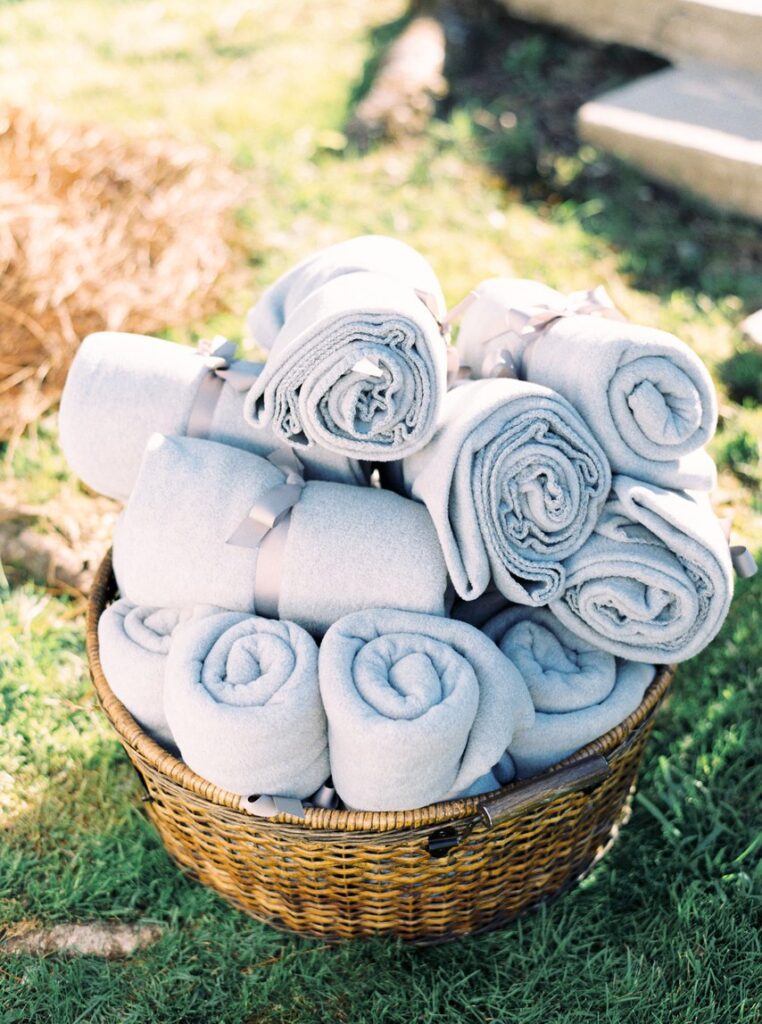 An extra-added layer of comfort throughout the night is essential when keeping warm and cozy! Some guests may be colder than others, so having a pile of extra shawls and blankets for them to grab is a nice touch.