The U.S wedding industry is worth nearly $74 billion, according to IBISWorld, an industry research company. With couples scrambling to coordinate alternative ceremony dates with vendors and break the unfortunate news to guests, the coronavirus has already shaped up to be the ultimate wedding crasher.
Across the nation, engaged couples are putting their nuptials on hold.
President Donald Trump issued guidelines on March 16 calling for Americans to avoid social gatherings of more than 10 people to limit the spread of the coronavirus — disappointing many brides and grooms who were planning to tie the knot this spring.
Many engaged couples who had scheduled their wedding between March and December 2020 were forced to rethink their plans because of the pandemic, according to a recent survey by the Wedding Report, an independent research firm that tracks and forecasts wedding market data. Nearly 27% of surveyed couples said they had rescheduled their weddings for 2021. Some 26% decided to shift their dates to later in 2020, and 42% were still holding their original date.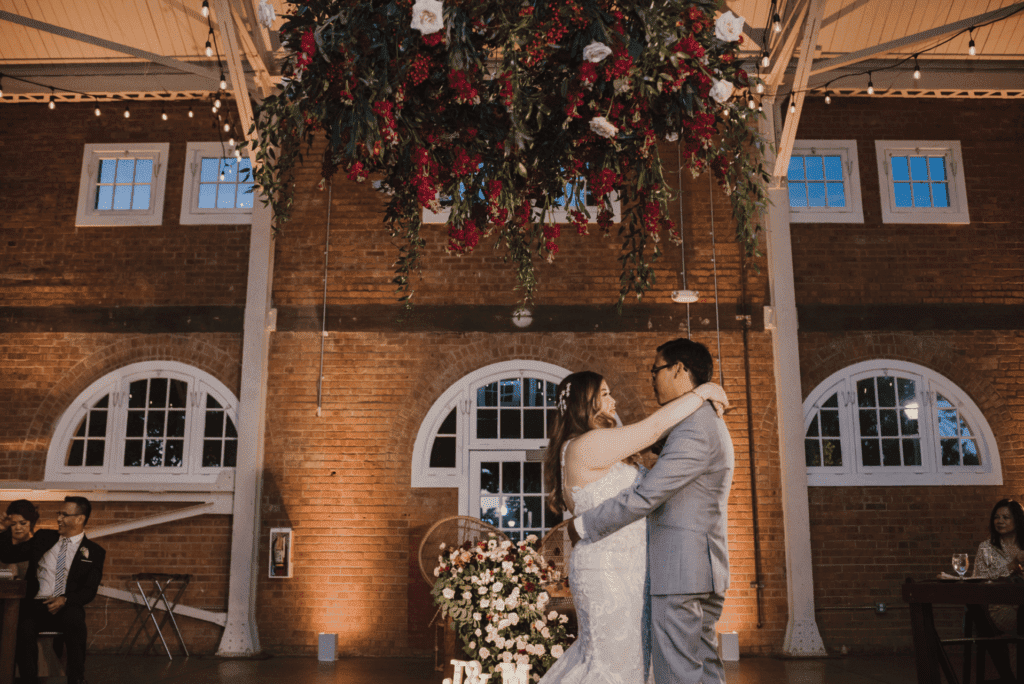 It's going to take a while for us to get confident again: to travel, socialize and entertain one another. But eventually we'll get there. And in 2021 gain a surge of weddings of about 20 to 25%. Don't worry San Diego, Los Angeles and Orange County we'll be celebrating best times of our lives soon!